_ _ _ ___ | | | | | | / __) _ | | ____ ____ _ _ _| | _ ___ ____ ____ _ | | ____ ____| |__ ____ / || |/ ___/ _ | | | | || \ / _ \ / _ |/ ___/ || | / ___/ _ | __/ _ ) ( (_| | | ( ( | | | | | |_) | |_| ( ( | | | ( (_| | _ ( (__( ( | | | ( (/ / \____|_| \_||_|\____|____/ \___/ \_||_|_| \____| (_) \____\_||_|_| \____)
Going strong since 2022-1-21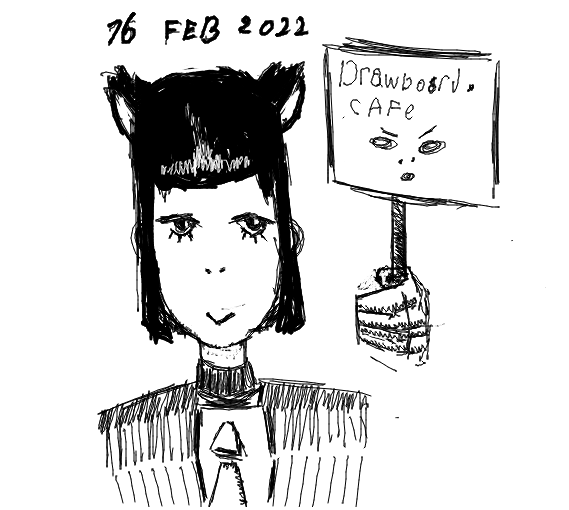 What is this?
This is an collaborative drawing board. Never will have crtl+z support. Git gud
Rules?
Yes, be nice to others
Mobile support?
Sorry, but I fear adding mobile support would ruin people's drawings by accidental scrolling around this page causing strokes. Maybe in the future.
ENTER SITE
or...
SEE UPDATES
or...
CREDITS
or...
Links